LEADERSHIP DEVELOPMENT PROGRAMS
Our Approach to Leadership Development
We believe and understand that Leadership Development is a continuous process – it starts with learning, applying, obtaining feedback, unlearning what didn't work, and discovering new ways that work.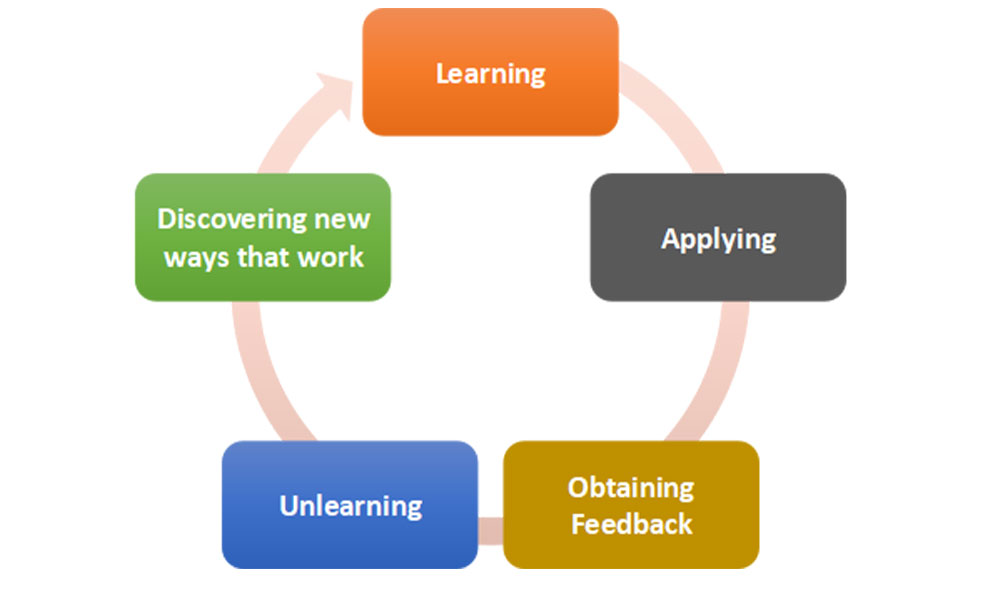 Process of Designing Leadership Programs
Based on best practices like the ADDIE model, we follow a five step process while designing Leadership Development Programs.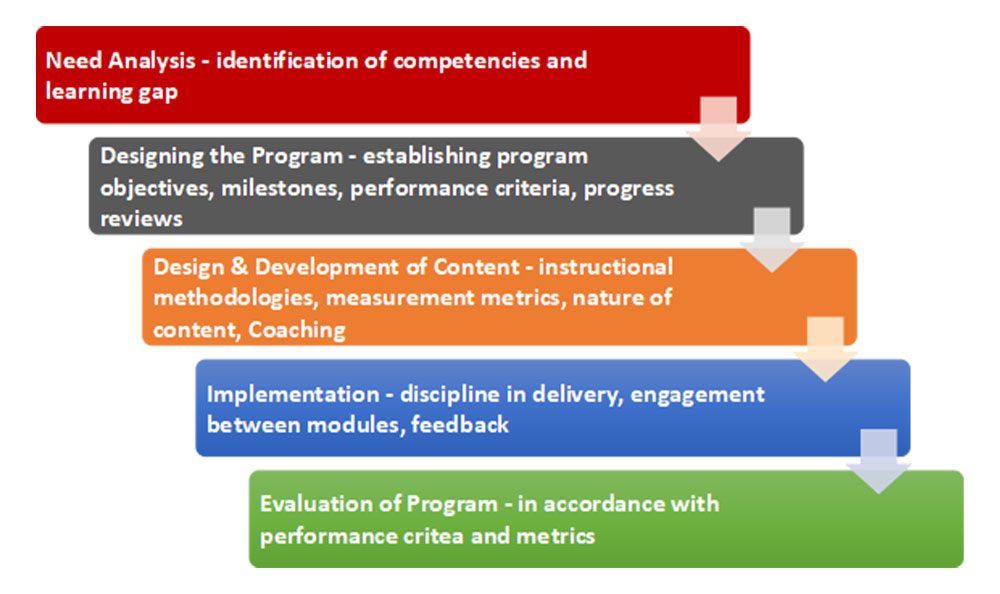 Slient Features of Program Design
Outbound team building activities, team outing and experiential learning has been shown to -
Progressive learning.
Multiple modules spread over 10 – 12 weeks.
Performance evaluation metrics to measure effectiveness of the program.
Participants work on "Live" projects between modules.
Results are driven by setting Goals and crafting Action Plans to support goal achievement.
Content customized to blend context with theory, styles, and competencies.
Mix of on – site and off – site delivery.
Leadership Development Programs
Foundations of Leadership.
Advanced Leadership.
Leading with Emotional Intelligence.
Values based Leadership.
Situational Leadership.
Leading in the VUCA World.
Strategy & Strategic Thinking.
Authentic Leadership.
Transformational Leadership.
Mentoring & Mentorship.