MANAGEMENT DEVELOPMENT PROGRAMS
Our Approach to Management Development
Like any developmental process, Management Development is a continuous process till manager's reach leadership positions. Our approach envisages progressing in their journey from different levels of competence to a level of Unconscious Competence.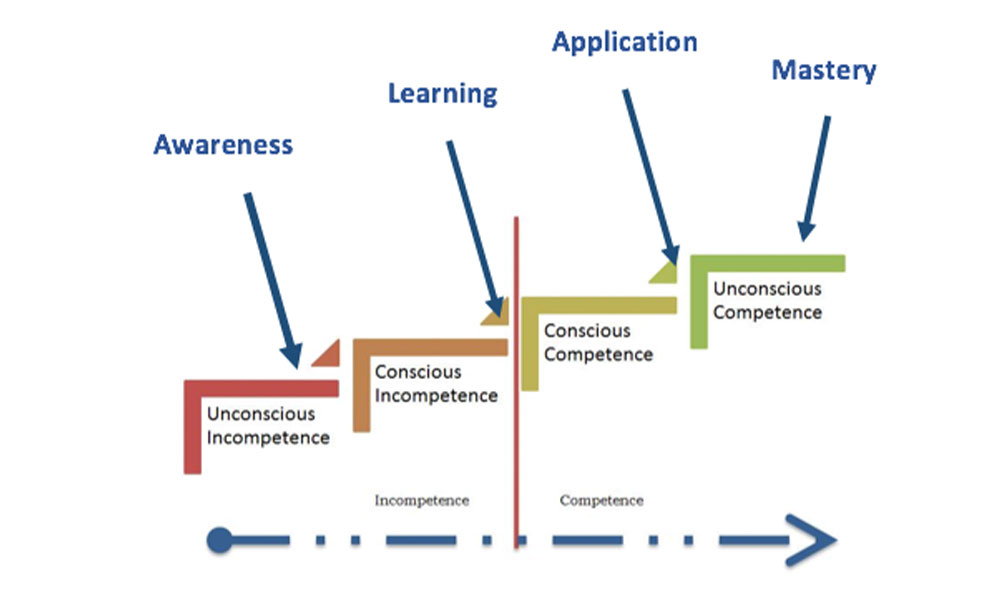 Process of Designing Management Development Programs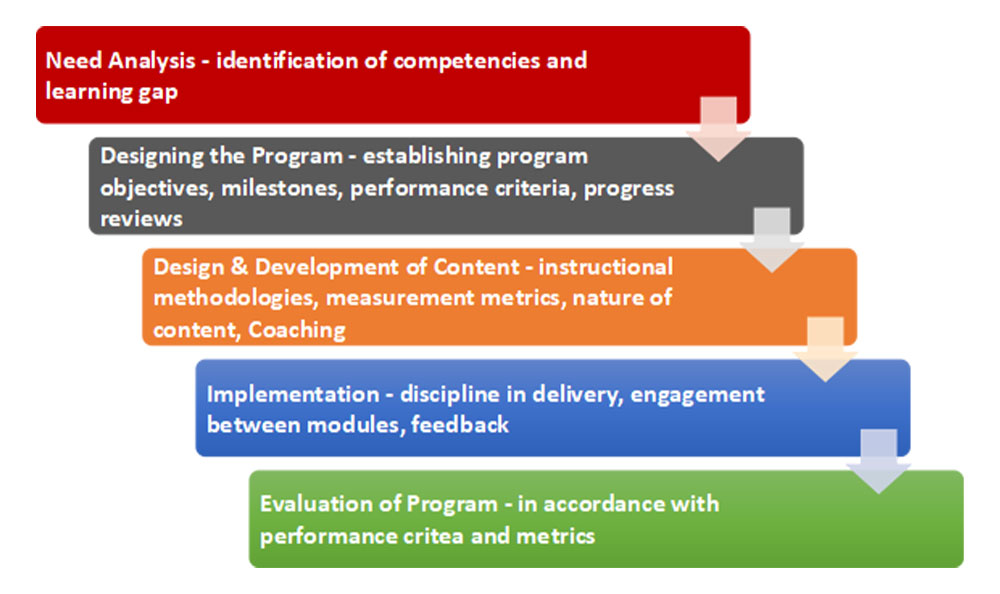 Slient Features of Program Design
Progressive learning.
Multiple modules spread over 10 – 12 weeks.
Performance evaluation metrics to measure effectiveness of the program.
Participants work on "Live" projects between modules.
Results are driven by setting Goals and crafting Action Plans to support goal achievement.
Content customized to blend context with theory, styles, and competencies.
Mix of on – site and off – site delivery.
A Proven Design for Management Development Programs
We have had great success with clients from different industry sectors with the program design illustrated below.

Competency based Stand – alone Training Interventions for Managers
Communication skills.
Interpersonal Effectiveness.
Conflict Management.
Negotiation Skills.
Motivation.
Problem Solving & Decision Making.
Workplace Coaching.
NLP based modules.